Does the EcoResults! Approach Work? Just Ask Nature.
EcoResults! measures the effectiveness of any land management action by monitoring the land's response to that action. By doing this we are in essence asking Nature if that action works or not. We don't measure effectiveness in terms of victories achieved in the areas of legislation, regulation or litigation, or in terms of the amount of land being managed according to policies we advocate, as many other environmental providers do.
That kind of success can be measured by reading the congressional record, the newspaper, or a court verdict without bothering to look at the land, or to ask Nature.
In this Success Stories section of our website we chronicle a number of restoration projects which have been completed and to which Nature has given the answer, "Yes. This works." (See links on left.) These successes form models for the ongoing projects, and provide an assurance that the simple, holistic approach applied in those restorations works because it already has worked and has achieved results that can only be called outstanding and even unprecedented.
We help keep this…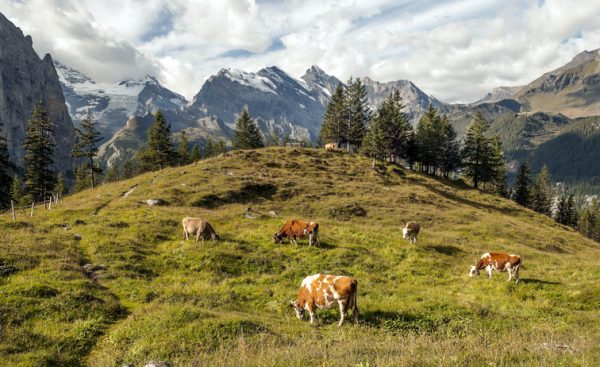 from becoming this.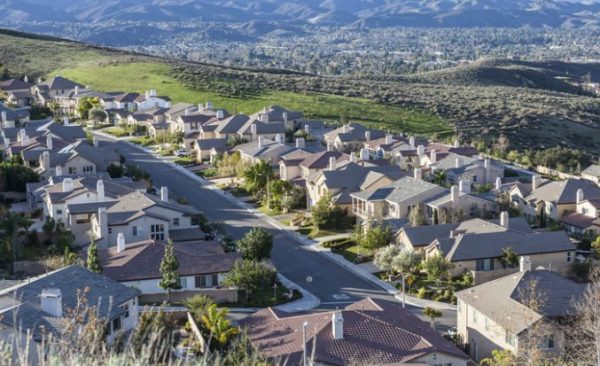 Ask Humans Too.
Wendell Berry, one of our nation's most respected authors on conservation and a sense of place, said,
I very much approve of your project. I don't know of any other like it, which of course does not mean that similar projects do no exist somewhere. But as you know this sort of effort to restore the economic landscapes is indispensable. It is just something we have to do.
L. Hunter Lovins, President of the Rocky Mountain Institute and co-author of Natural Capitalism:
EcoResults! is more than just a good idea. It is the sort of fusion of public interest and creative entrepreneurship that is the only sustainable source of solutions I know of.
Nina Simon, cofounder of the Bioneers Conference named by Utne Reader as one of "15 Ideas That Could Shake the World"
I love EcoResults!, It's a great innovation. Being able to see an ecosystem's return to health is remarkable and quite transformational. A restoration effort that's so viscerally engaging is key—this is the kind of model we need, to involve urban dwellers and others in restoration projects that reconnect them to the land.
Marge Kaiser, Director, Sierra Nevada Deep Ecology Institute
EcoResults! is one of the best hopes for restoring balance between humans and nature that I've seen. Positive reward always succeeds where litigation and factionalism can not.
The Success Stories you will encounter here are the achievements of the land managers responsible and all credit and acclaim should be directed to them not to EcoResults.